Arbutin Hydrating & Nourishing Whitening Mask
This product is currently sold out.
What it does:
It contains nicotinamide and arbutin, moisturizes, promotes metabolism, thereby reducing dull pigments. Leaves skin smooth and supple. It contains hyaluronic acid moisturizing ingredients, moist skin, gently applied, moist non-greasy, add skin moisture, skin moist, and tender.Use before make-up for a more compelling and long-lasting look.

A BASE FOR YOUR BEAUTY REGIMEN - makes your skin shiny and hydrated, ideal prep for long-lasting makeup application.  

About us:
Born in 2017, Perfect Diary has become the most popular beauty brand among Gen-Z consumers in China, according to T-mall statistics
All of our products are 100% authentic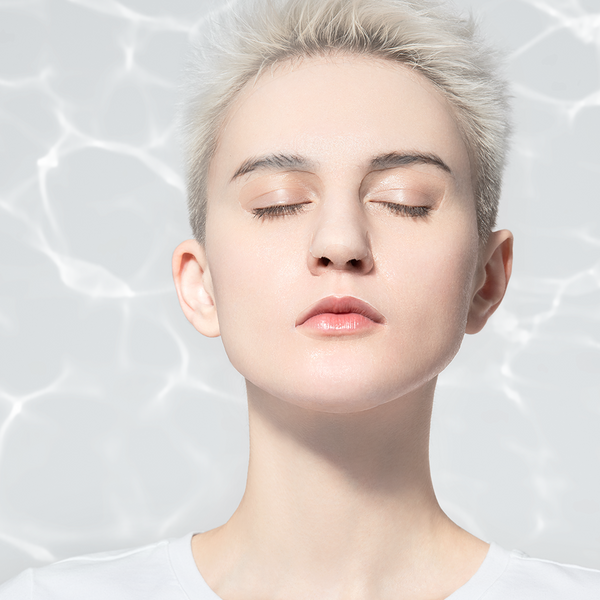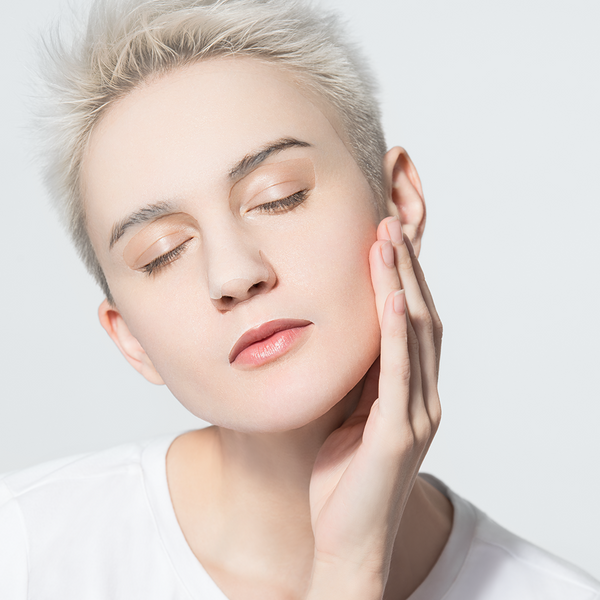 After cleansing and toning your face, take out the mask and spread it on the face
Adjust the position of the mask and gently squeeze out the excess air bubbles with your finger to make them fully fit the face
Enjoy the nourishing time for 15-20 minutes to make the skin fully absorb the mask essence
Remove the mask and gently massage the face until the remaining nutrient solution is fully absorbed
Water, Glycerin, Butylene Glycol, Dipropylene Glycol, Niacinamide, Trehalose, Panthenol, Methylparaben, Octyldodeceth-16, Triethanolamine, Ethylhexylglycerin, 1, 2-Hexanediol, Adenosine, Disodium Edta, Sodium Hyaluronate, Althaea Rosea Flower Extract, Fragrance, Phenoxyethanol, Arbutin, Alcohol Denat., Oryza Sativa (Rice) Bran Extract, Acetyl Tyrosine, Paeonia Suffruticosa Root Extract, Pueraria Lobata Root Extract