Benefits of a cushion foundation
Buildable Coverage
Since the compact releases the ideal quantity of makeup with each touch of the cushion, cushion compact foundation delivers a buildable finish. You may apply more layers for deeper coverage or use it for a light, luminous makeup look.
Soft Finish
The foundation is distributed evenly and softly using the cushion applicator. It may be applied to your skin without effort using only your fingers, a makeup brush, or a cosmetic blender. Additionally, since it is portable and compact enough to bring with you wherever you go, you won't have to worry about touch-ups when you go on vacation.
Easy to carry
Although you might be tempted to bring your complete cosmetic bag with you on vacation, be honest—you have more important items to pack. Since there is always space in your bag for one little cushion compact foundation, it is ideal for travel. If you want to get glammed up in the middle of your flight, you can absolutely squeeze this guy in your carry-on.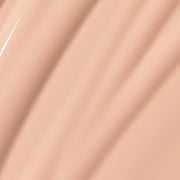 A Quick 1Mins Makeup Using Cushion Foundation
When you're running late for work or class but aren't willing to show up bare-faced, you can use a cushion compact foundation to do your makeup real quick or during your commute.
After doing the basic moisturizing work, use the air cushion foundation to quickly apply a light base makeup. This look is for time-critical situations, so you only need a thin layer of base makeup to adjust the tone of the face.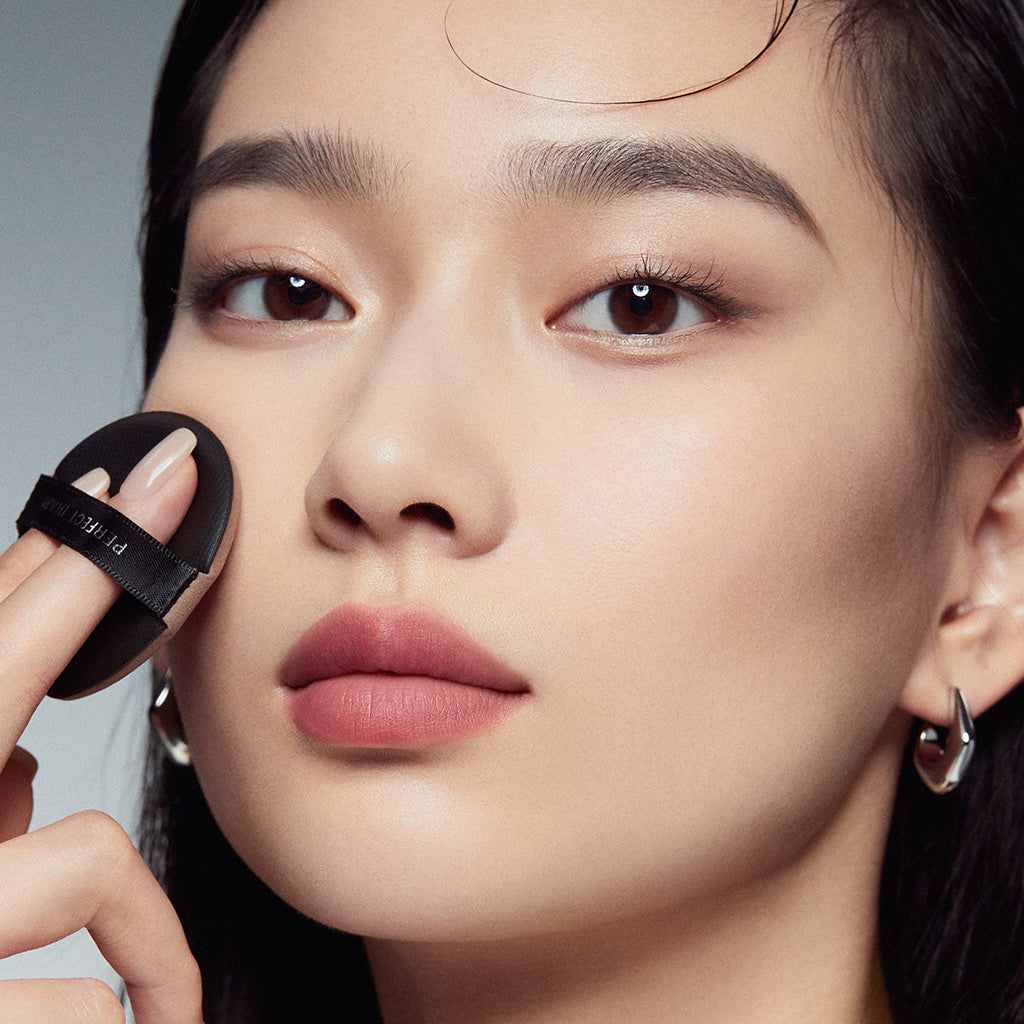 Matte Coverage
Oil-free finish. Blurring Effect. Enriched with skin-loving ingredients that are ideal for pi
Second-Skin Finish
Your Skin but Better. Weightless. Breathable. Buildable. Sweat-resistant, water-proof and non-cakey.
SMARTLOCK Technology:
Collaborated with Nanotechnology State Key Laboratory of Chinese Academy of Sciences to develop the exclusive makeup-locking technology for a matte finish.
Fill in your brows and use a light eyeshadow as the base, then use a darker eyeshadow to deepen the outer corners of the eyes. You can choose what color to use according to your daily makeup habits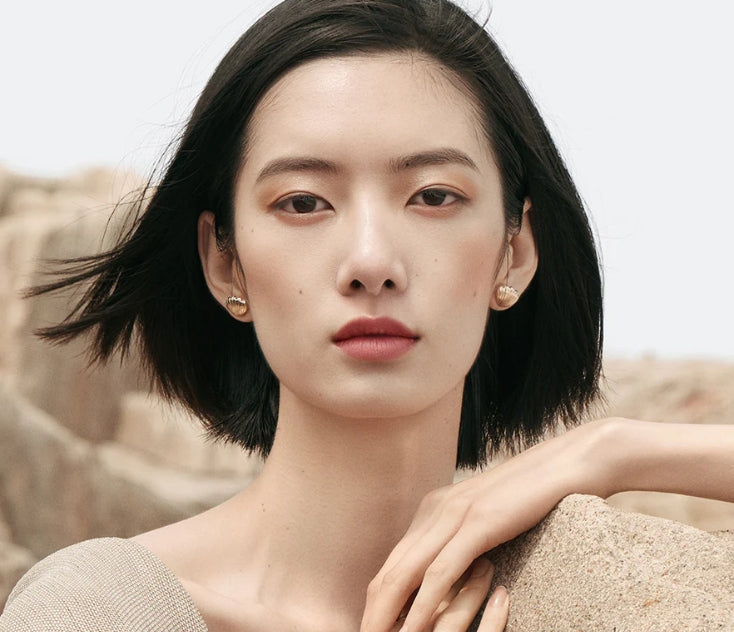 Natural, Neutral - Inspired by the fancy natural color of natural gemstones. Through fine adjustment of hue, saturation, and brightness, makes eyeshadows match the colour of your facial skin to create the impression of not having eyeshadow on.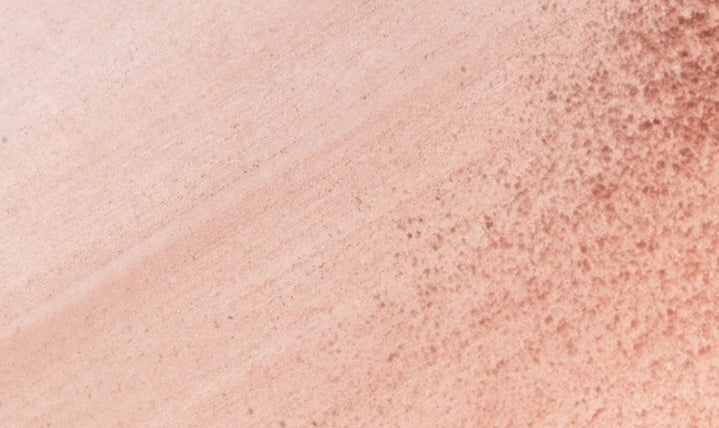 It delivers a natural finish quickly, and it's versatile that's suitable for a variety of skin tones, makeup finishes, and occasions.
Self-Setting Formula - with the Amino acid wrapping technology* (the same amino acid as the one in your skin) applied, the powder is ultra-fine, silky, and easy to blend, transfer-proof, and long wear for 10 hours.
Exclusive & Convenient - Natural gemstone-inspired packaging with unique raw-gemstone-like texture and luster, highlighting exclusive texture, lightweight, and easy to carry.
Put a proper amount of blush on your cheeks and then apply a lipstick you like. Blush and lipstick are essential parts, they can give you a good complexion in just a few touch.
Versatile with Low Saturation. With low-saturated colors that are inspired by raw gemstones. suits any complexion and all occasions and delivers a natural and radiant finish.
Skincare Infusion. Contains nasturtium extracts, hyaluronic acid, and other nourishing ingredients.
Velvet Smooth. Comes in our proprietary velvet matte texture, with powder wrapped by macadamia nut seed oil. With a right balance between the wet and dry performance of the powder. delivers a seamless and poreless finish and helps fake a blush.
Glamour Red Fox Inspired Makeup: Inspired by red fox. The hot sale color L04 and our brand-new color compose this exclusive Red Fox reddish-brown makeup in autumn and winter.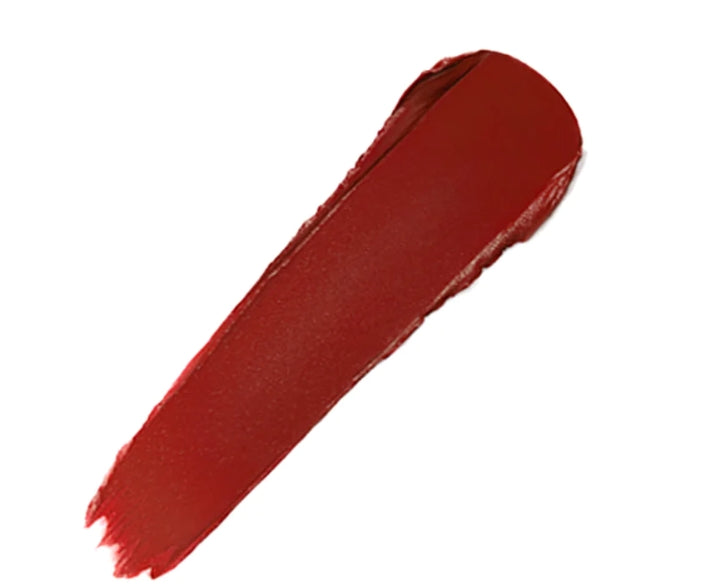 Apply a thin layer of it to improve your temperament and lighten your skin tone and a thick layer to make your lips sumptuous and attractive. By creating a rich autumn-winter reddish-brown fox-inspired makeup look, it celebrates incredible fashion as well as female confidence.
Innovative Velvet Texture: The exclusive Velvet Glide texture (VelvetGlide™) promises smoother, more hydrated, and more moisturized lips, significantly setting you free from the drying-out problem of traditional matte lipsticks.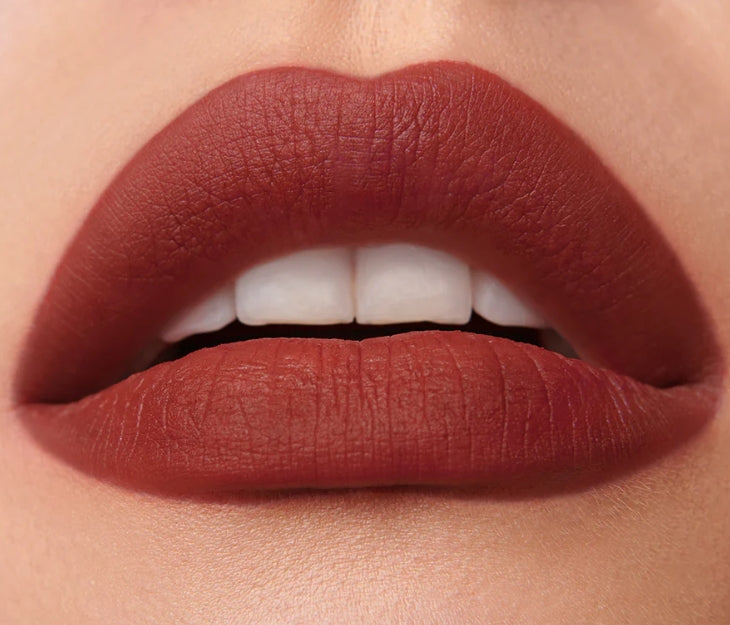 Red Fox Design Inspiration: The design of the tube is inspired by stiletto heels, combined with red fox texture leather, which is pretty eye-catching.