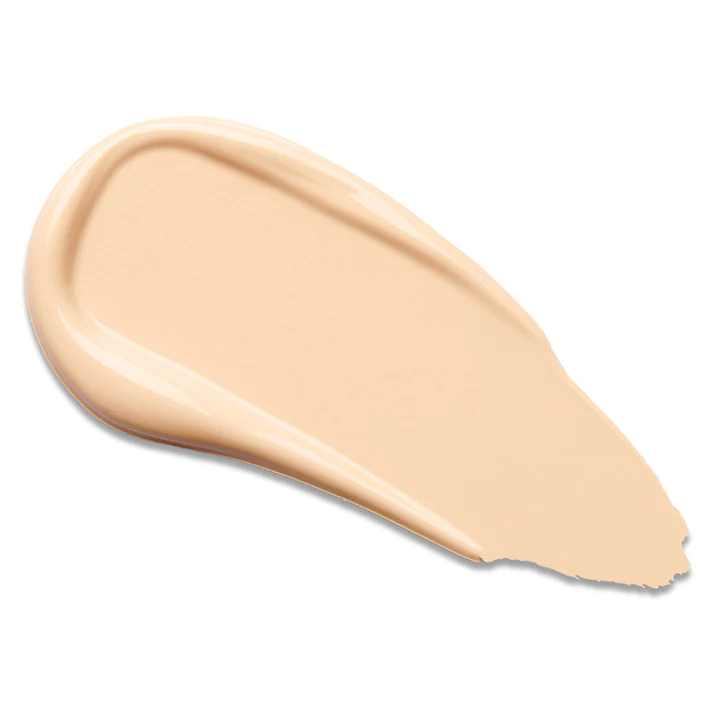 Tips of sunscreen for face
About SPF
SPF value is a performance index of sunscreen to protect the skin from sun erythema, and is an evaluation of UVB protection effect, called sunscreen factor or sunlight protection coefficient;
The SPF value is calculated as: SPF1=15 minutes, so SPF50=50*15=75minutes=12.5 hours, that is, the product can resist UVB for 12.5 hours
If multiple products with sun protection factors are applied to the face, the sun protection effect is calculated by the highest value of them, rather than superimposed;
Ultraviolet rays are available in all seasons, so in the cold winter or cloudy days without sunlight, it is necessary to apply sunscreen
About PA
The PA rating reflects the product's defense against UVA;
The more "+" followed by the PA, the stronger the resistance to UVA
<1>
SPF 50+ PA+++ for superior protection and be relieved when commuting outdoors. Oil dispersant evenly disperses physical sunscreen and chemical sunscreen on the surface of the skin to achieve comprehensive protection.
<2>
The physical and chemical combination of the golden ratio of the dosage form, refreshing and effective protection. The use of physical and chemical combination dosage form, combines the advantages of the two (no need to recoat, the texture is refreshing).
<3>
Add antioxidants to wipe the skin with 0 burden. Add wild kudzu root extract, Japanese Sichuan root extract, euclon extract, turmeric root extract to form a naturally polymerized light protective film to protect the skin from UV and other external pollution.
The perfect makeup artist tips
Step 1: Take enough amount in the palm of your hand (Generally squeeze out the coin size, increase or decrease according to the smear range)
Step 2: Place the product evenly over the face
Step 3: Spread the product flat from the inside out (avoid making circles, rubbing, and massaging techniques to avoid damaging the sun protection layer)
Step 4: Apply sun protection 15-20 minutes before going out and wait for the film to form
> Unlike the sunscreen on the market mainly for skin care, this product is aimed at preparing makeup, and can quickly form a film and then apply makeup without waiting.
> Quickly adjusts skin tone, smoothes pores and helps let makeup look more durable.
> 4 colors for people of different skin tones.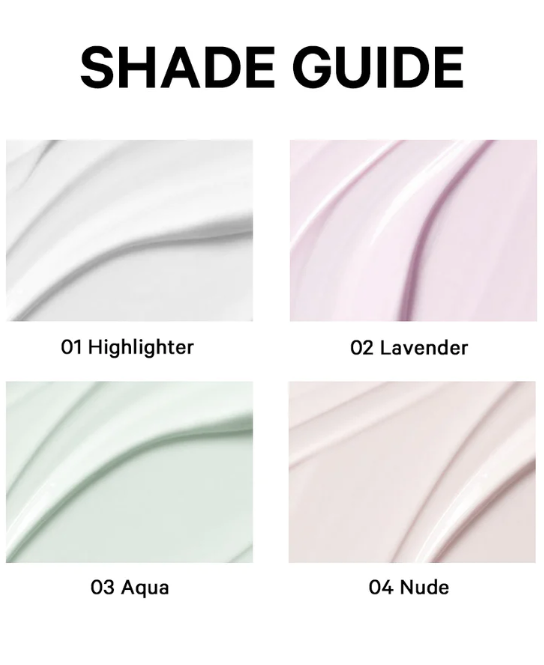 The perfect makeup artist tips
The first step before makeup, after cleansing the skin of the face, take an appropriate amount on the skin, push away and apply evenly, and gently pat until completely absorbed.