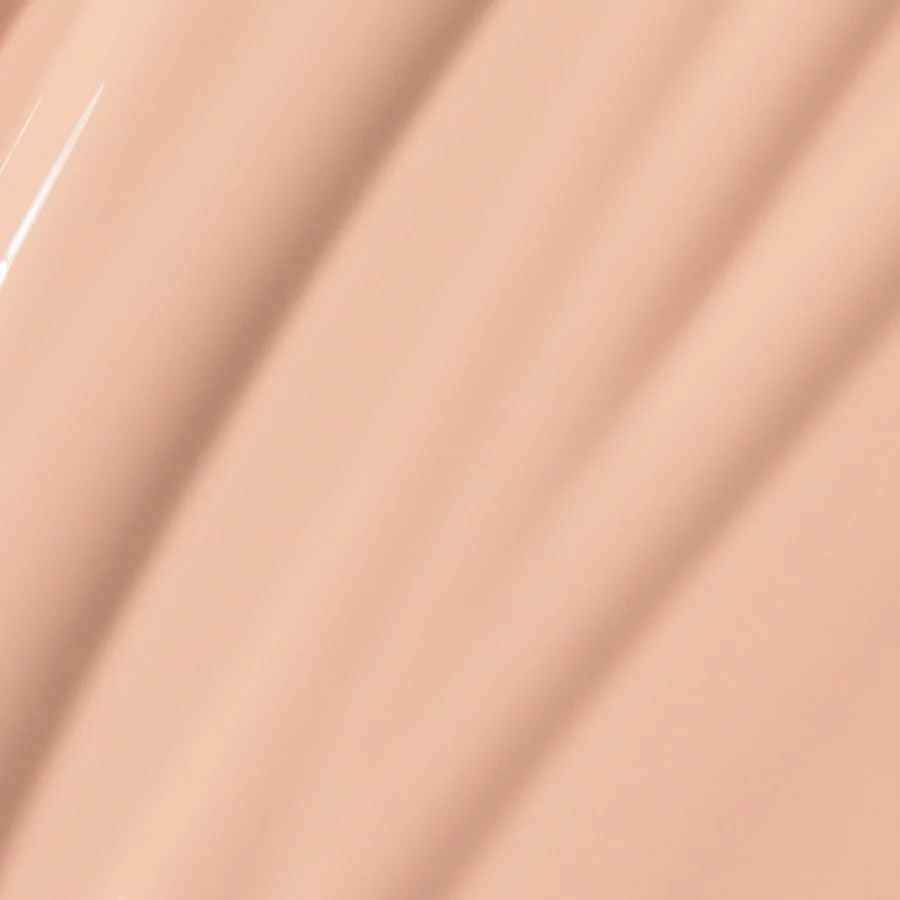 Foundation should be light and thin
Foundation color selection is important, find a light, liquid, or wet and dry foundation that is close to your complexion under natural light.

<- Liquid Naked Foundation
| Silicone coating technology that maintaining flawless coverage while effectively preventing cakey makeup
| Hydrophilic pigment factor (applied no powder)
| Voluminous powder ions (light on makeup)
| Long-lasting, clear and skin-friendly. Flawless matte finish
| Suitable for mixed or oily skin types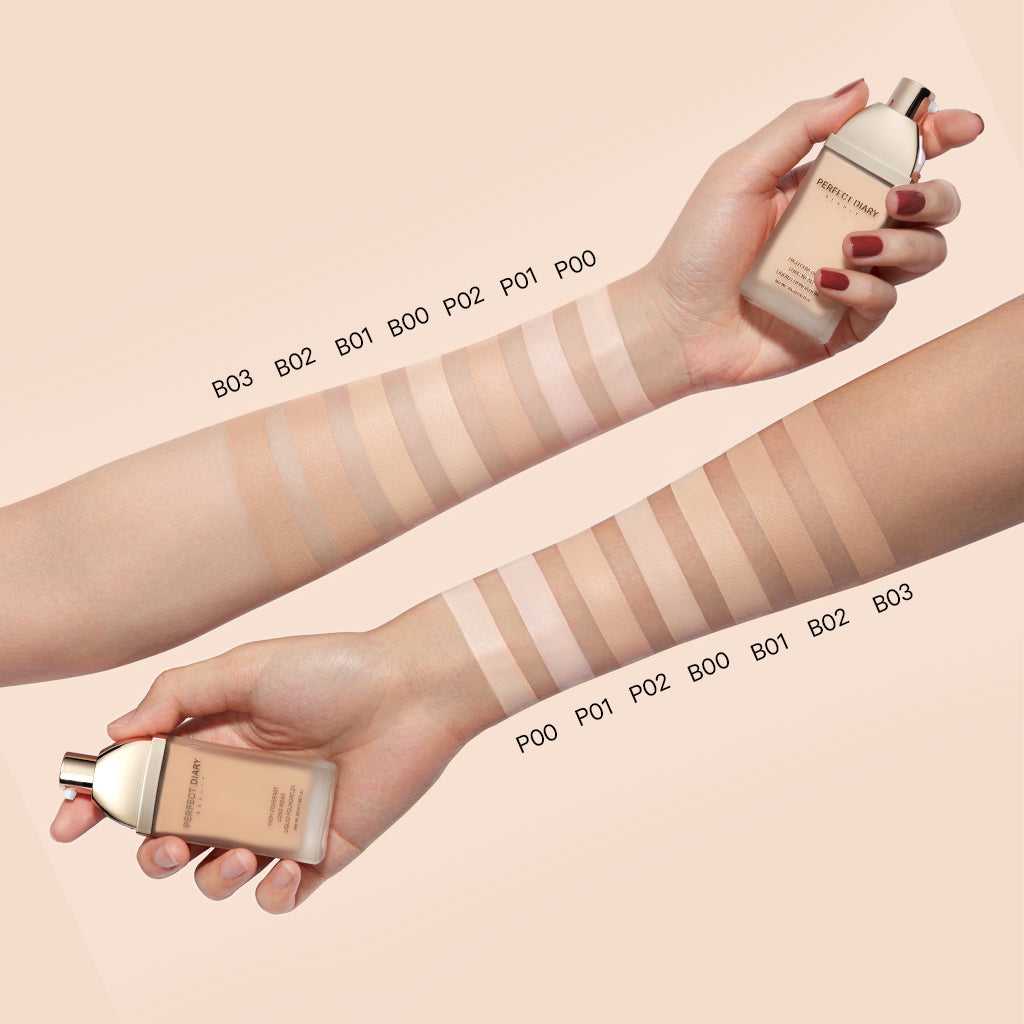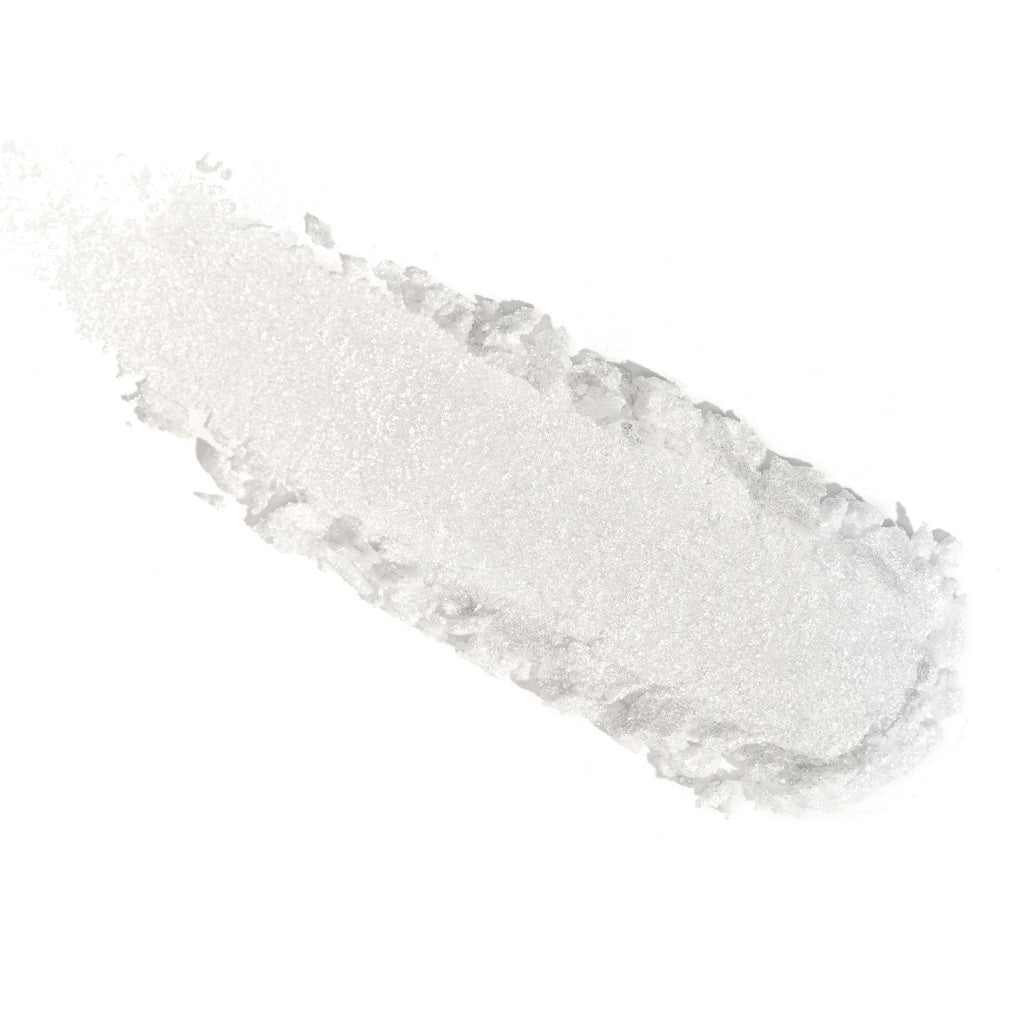 Eyebrow powder should be used skillfully
For fresh and natural naked makeup, the makeup traces of the eyebrow pencilare too obvious, and the natural, lighter color eyebrow powder is gently brushed at the end of the eyebrows with an eyebrow brush, only according to the original eyebrow shape light drawing, do not deliberately retouch.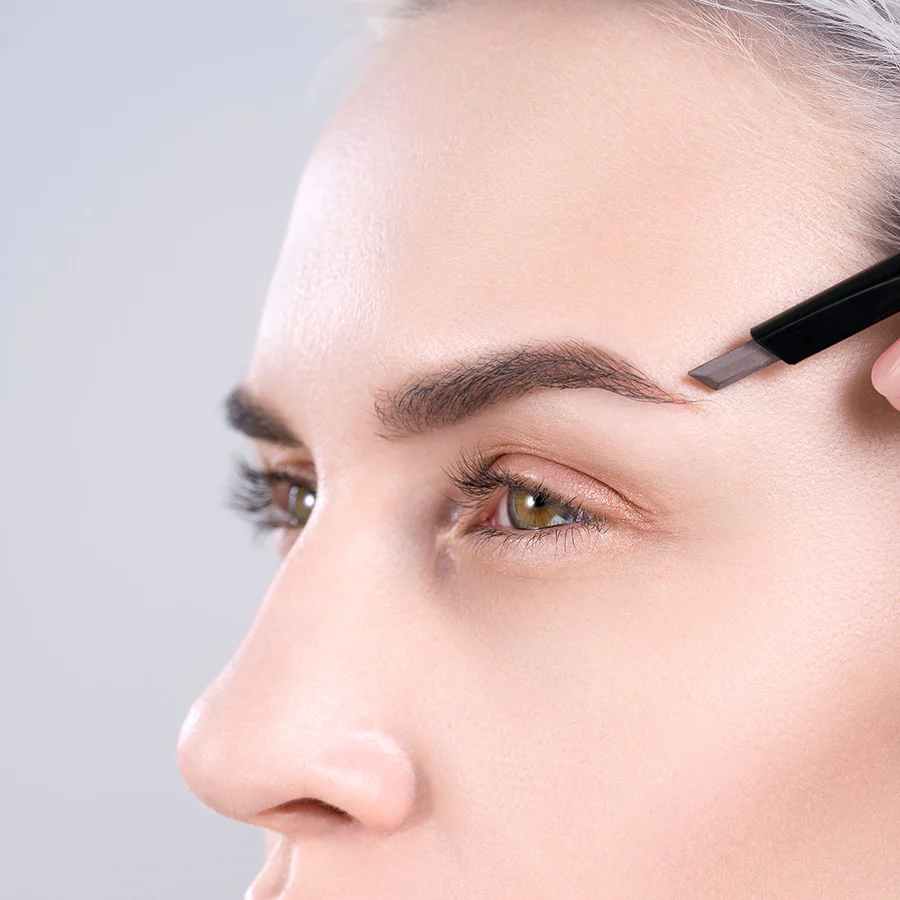 << Smooth eyebrow strokes, gently fit to skin, outline delicate brow shape
<< Four-color combination, multiple effects, practical and versatile
<< Suitable for all groups of people or those who prefer natural eyebrow lines
Eye makeup should be bright
Every makeup look has to have a prominent focus, and nude makeup is no exception. Unlike other makeup
that should be exaggerated for the eyes, naked eyes makeup requires to be bright and clear.

< 1 >
Tactile feels like the couture fabric, higher stretch and smooth fit for a high-quality, clean makeup look

< 2 >
Broken diamond & soft cow leather texture, the makeup is like a diamond shine with fine particles

The perfect makeup
artist tips
Use an eyeshadow brush
or finger to take an appropriate amount of eyeshadow superimposed on the eyeshadow of the eye and lower eyelid. You can also use the brush to swipe the face, collarbone, shoulders and other brightened areas
Blush should be natural
Blush can define the contours of your cheeks to give you a healthy complexion or a cute sunny look. Even if you are looking for the cleanest and most transparent nude makeup effect, don't miss the blush step.

<< Transparent low-saturation color, looks more natural and develops agood complexion
<< Velvet matte powder that blends into skin with no pores
<< Fit for customers who love a clear and blush effect

The perfect makeup
artist tips
Dip an appropriate amount of powder into a brush and apply to the sides of the cheeks and gently blend into the natural look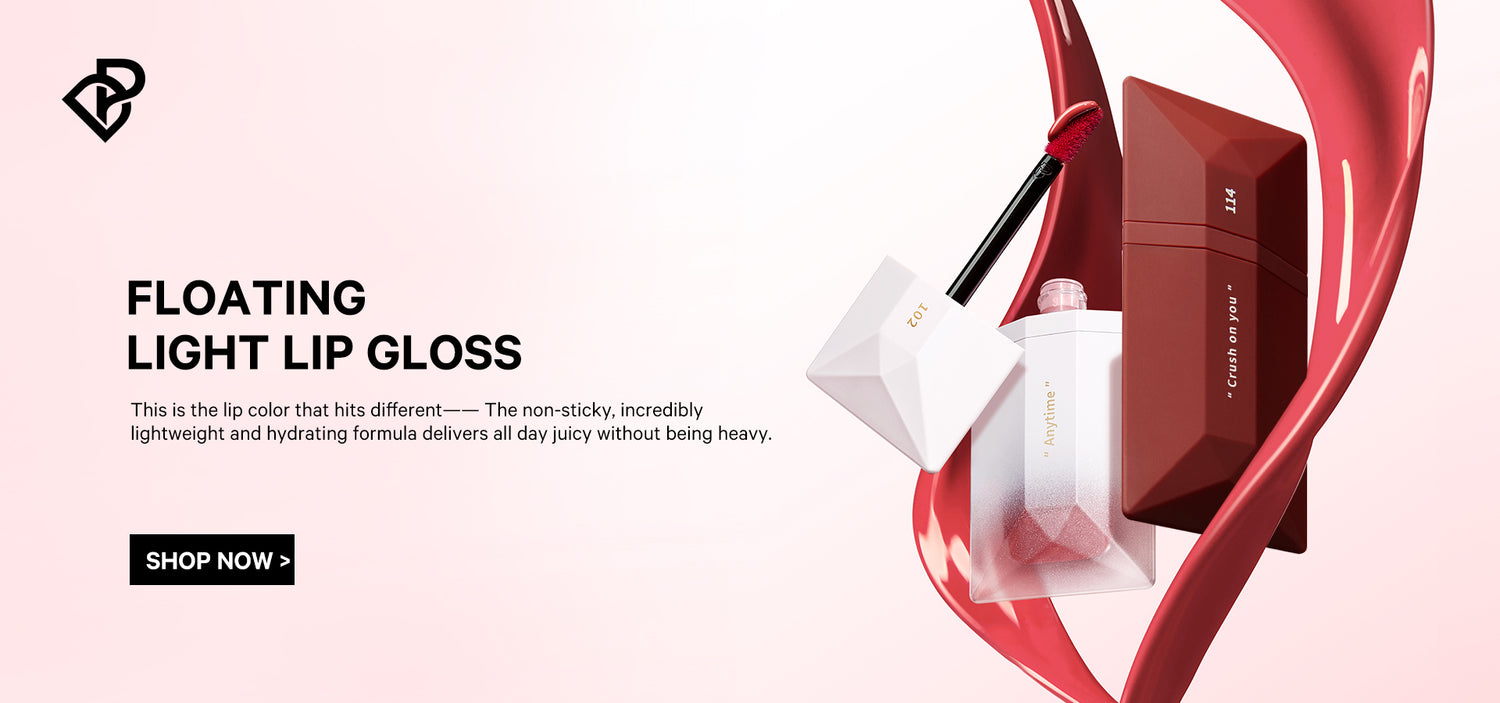 Lip gloss should be crystal clear
Lip gloss makeup is the easiest. Choose a high-gloss transparent or pink lip gloss to create a moist naked
makeup effect and your nude makeup is complete.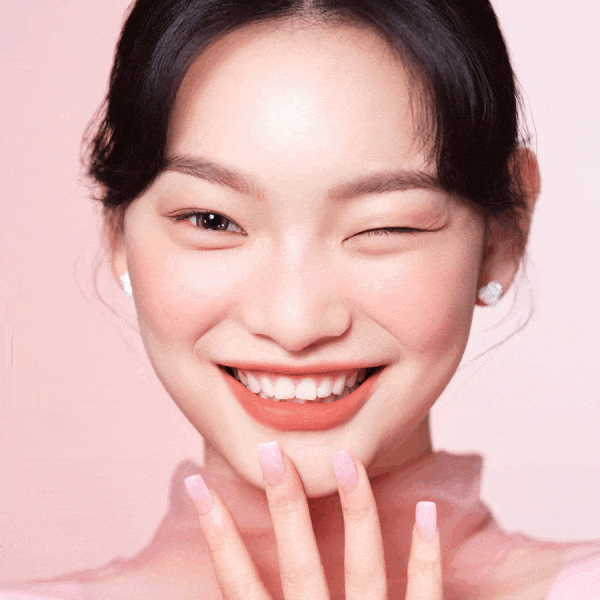 * Semi-transparent business card design
* The watery gel texture is smooth and easy to push away, and a touch of crystal shine creates a glass jelly lip
* Freshness ice transparent color system, daily versatile, natural good complexion
* Can be used by any customer

* Targeted adsorption of excess oil secreted by the skin, keeping the base makeup film intact and long-lasting without pulling dry
* Add fullerenes - an antioxidant ingredient, makes it fearless of dullness and locks the fresh base

* Nanoscale grinding process, the powder is as fine as mist
* Naturally conceals pores, like natural good skin

The perfect makeup artist tips
<< Dry skin applies with brushes for a clear, long-lasting makeup
<< Oily skin applies with a puff to sculpt soft skin