The right eyeshadow palette is essential
The key to creating the perfect smokey eye makeup is the natural transition between the three colors. Choose three colors of the same shade of eyeshadow and blend them together from light to dark, with a slight pearlescent to make the overall look more layered.
> 100% suitable for smokey eye make-up: uniform earthy tones with different textures, including matte and preadolescent, are the best choice for creating smokey looks.
> Exclusive & Convenient - Natural gemstone-inspired packaging with unique raw-gemstone-like texture and luster, highlighting exclusive texture, lightweight, and easy to carry.
> Self-Setting Formula: with the Amino acid wrapping technology* (the same amino acid as the one in your skin) applied, the powder is ultra-fine, silky, and easy to blend, transfer-proof, and long wear for 10 hours.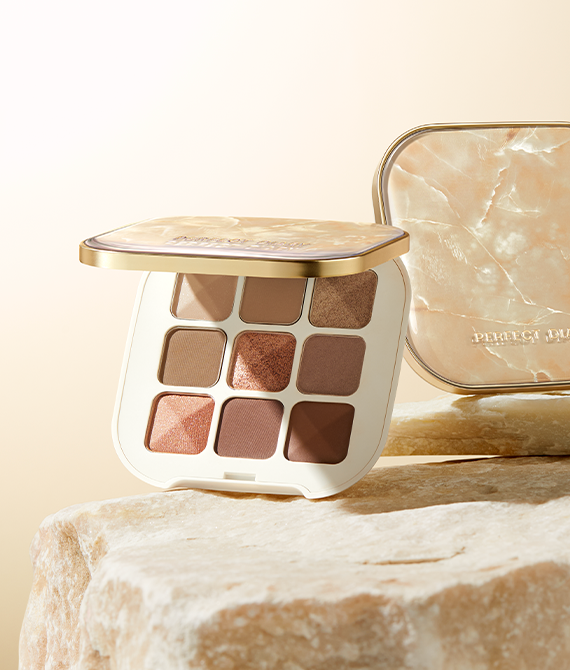 A suitable eyebrow makes the makeup more three-dimensional
Determine the position of the head, peak and tail of the eyebrow, outline the shape of the eyebrow, and then choose a color similar to the hair color to fill in.
> A palette of 4 natural and easy-to-wear colors: high-light powder, nose shadow powder, and dark shades for eyebrows.

> Waterproof Formula: The creamy formula glides on skin and hair smoothly and won't fade.

> Easy Application: Stays put even on oily skin or in humidity.

> Portable and practical: The practical 4-in-1 eyebrow kit contains a mirror and three brushes, making it possible to retouch your makeup at any time.

Use the tip of the eyeliner along the base of your upper and lower lashes, using a little oblique head brush to make it more even and smooth.
> Silky Smooth: Featuring silky smooth formula, nicely pigmented in one swipe.

> 12 Hours Smudge-proof: With WITHOUT BLOT TECH™ applied, offers a seamless finish with instant film-forming, non-smudging, as well as water-and-sweat resistant effect while staying in place for 12 hours.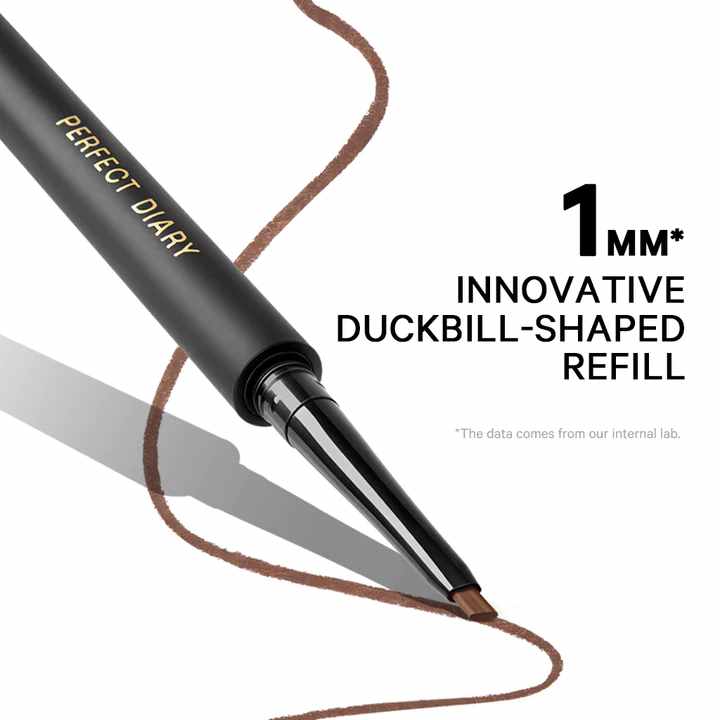 > 1mm flat tip design with a very fine duckbill shape: Naturally fit the eye shape, easy to pull out the sharp end of the eye.
Delicate eyelashes to enlarge your eyes
Before brushing your lashes, you need to curl your lashes to give them an upward angle so that they will be easier to brush at the root.
> A mascara that coats individual lashes from root to tip naturally and provides maximum curl & weightless length.

> Micro-crystalline wax, quick-drying factor: to form a stronger three-dimensional support on the surface of the eyelashes, the makeup is set immediately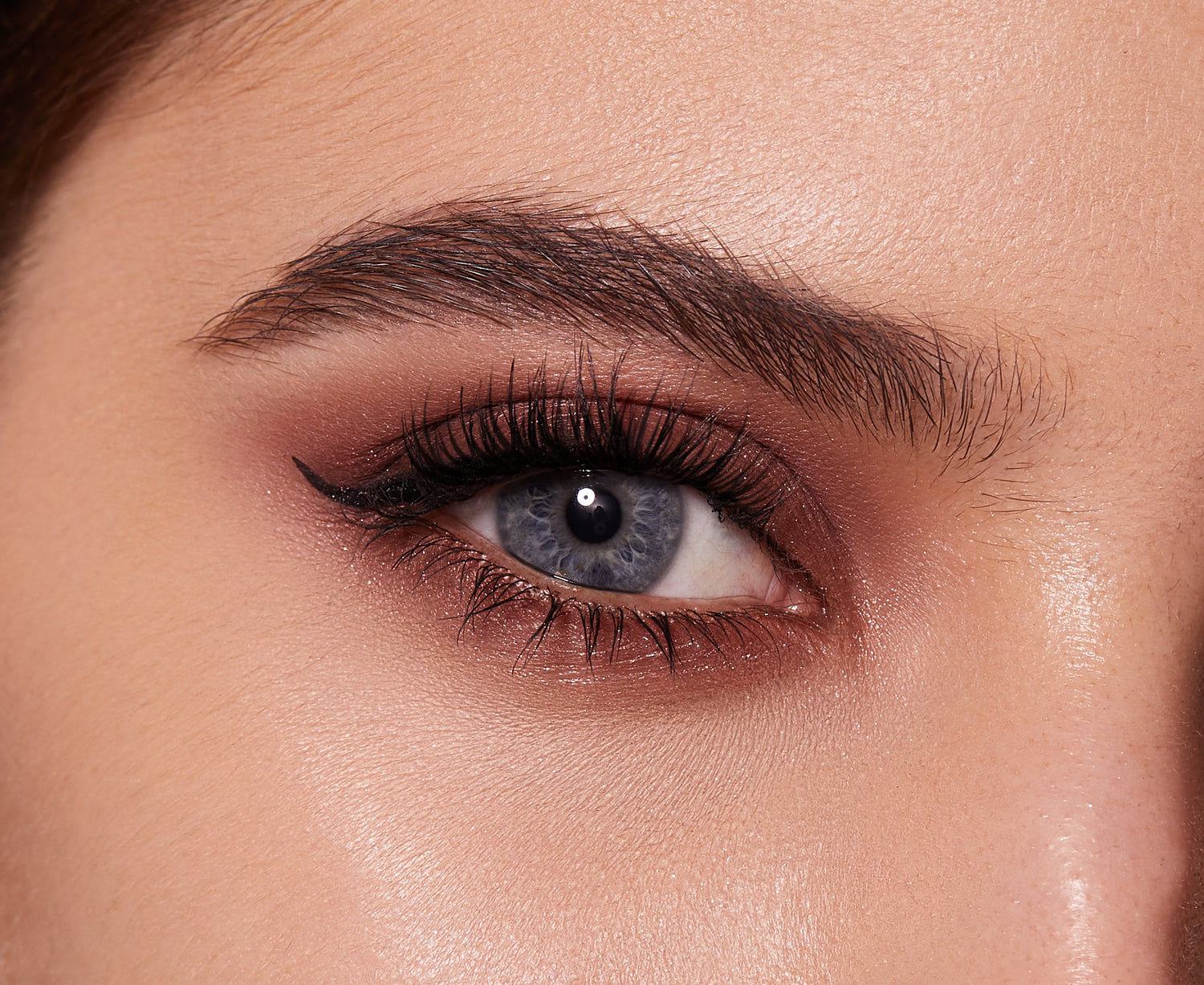 > Air cushion brush head + ultra-fine spherical silicone powder: The brush head is hollow and takes a moderate amount of powder. The ultra-fine silicone powder is a uniformly sized spherical powder with no debris or large particles, making the mascara less likely to clump and more distinct.